* Ongoing project, s8mm colour and b&w and digital, sound, approximately 20 minutes *
Sweeney is an experimental documentary reinterpreting the myth, the literary legacy, and the enduring thematic resonances of the Buile Suibhne — the medieval Irish tale of king Sweeney, cursed into madness to wander the land as a bird, fleeing the company of humans and seeking refuge with the local fauna and flora.
Sweeney's ambiguous bird-like metamorphosis across the Irish landscape is accompanied by images of the original middle irish manuscripts (Royal Irish Academy Library), the bird collections in the Natural History Museum, staged scenes, and birdwatching sequences. A combination of different analog and digital recording techniques and visual tensions at work in the montage enhance the nature of the original folktale and the varied ways in which it was transmitted and recorded across time.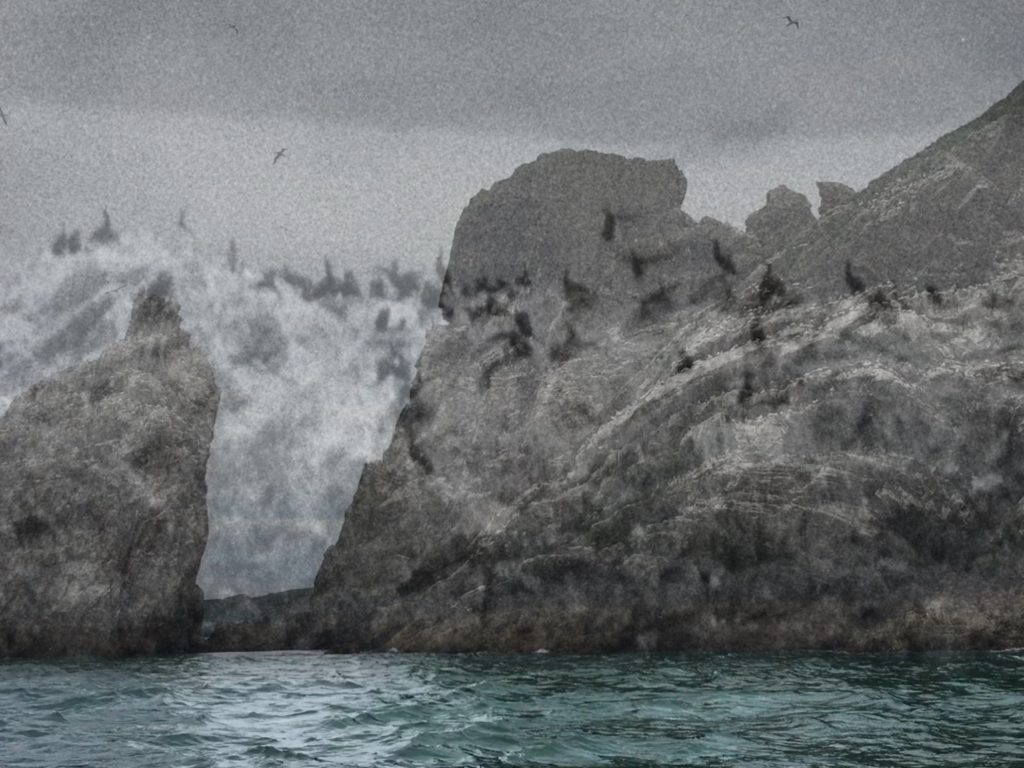 Unsettled by the early Christian church bells, Sweeney abandons his throne for a birdlike life among the echoes of his exile and anxiety. Ambiguously airborne, he leaps from forest to forest, reciting lyrics on the various trees and only locatable once a year when he returns to Glen Bolcáin, the valley of lunatics, in which all the madmen of Ireland instinctively converge "once their year in madness is complete".
Film shooting in Fingal and Bronze bell created at Leitrim Sculpture centre.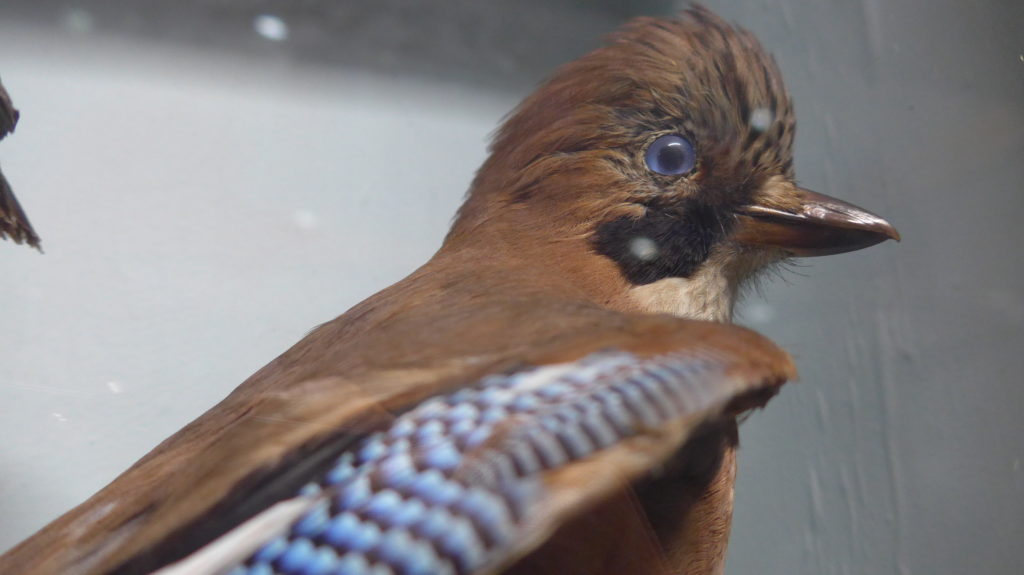 This project was developed with the LUX Project Bootcamp at Berwick Film Festival and received support from the Professional Development Residency at Leitrim Sculpture Centre, the Artists Bursary for the Development of New Work from Fingal County Council, and the Fire Station Artists' Studios Digital Media Residency Award 2020.
A parallel video piece "Anser Anser" was also created from the Sweeney "bird archive" and presented at the «soirée d'ouverture de Mise en Pli 2018» at FRAC Marseilles and at the Collective Exhibition «Barnacle» at 126 Gallery in Galway in 2019.