* Ongoing project, film and video, 2019 *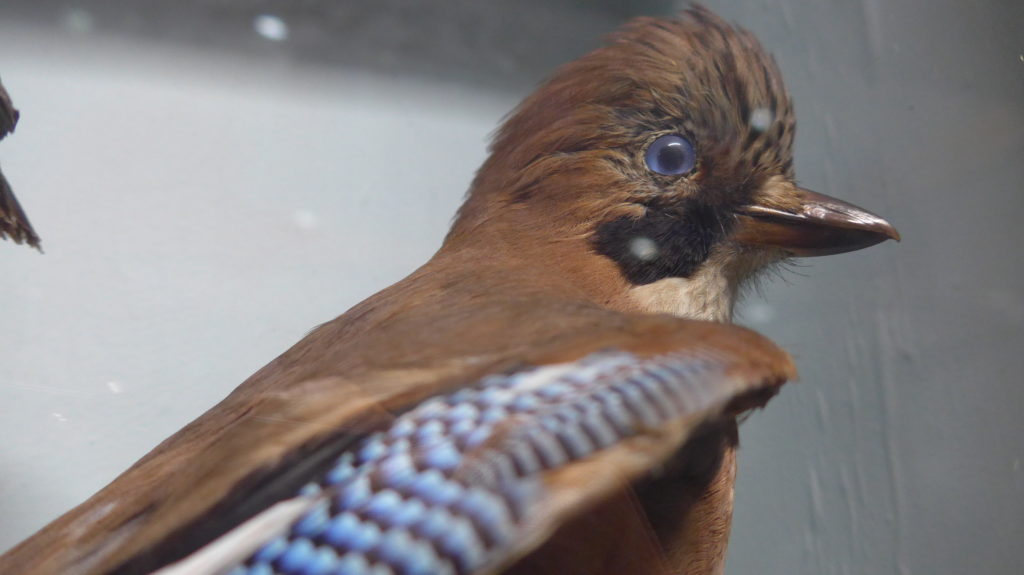 I am currently developing a new film project around the myth, the literary legacy, and the enduring thematic resonances of the Buile Suibhne — the medieval tale of Ulster's mad pagan king Sweeney and his wanderings through the Irish landscape.
Unsettled by the early Christian church bells Sweeney abandons his throne for a birdlike life alone among the echoes of his own exile and anxiety. Ambiguously airborne, he leaps from forest to forest, reciting lyrics to himself on the various trees and only locatable once a year when he returns to Glen Bolcáin, the valley of lunatics, in which all the madmen of Ireland instinctively converge "once their year in madness is complete".
Written in prose cut with verse interludes and Sweeney's own lyric ruminations, the Buile Suibhne first appears in the Annals of the Four Masters, by which time both its political tensions and the Middle Irish of its language were already anachronistic.
Although the text only received wide Anglophone readership in the 20th century (most recently through Seamus Heaney's translation, Sweeney Astray), the image of the nervous bird king among the trees has attracted writers from Flann O'Brien to T.S. Eliot, while the essential anxieties of Sweeney's flight remain eerily tonal to contemporary ears.
I intend to follow traces of the bird king and to establish a narrative de-ambulation, with scattered records and literary excerpts, in an eclectic form playing on the boundaries of documentary.
A set of metal cast bells to be used as props in the film were created in October 2018 at the Leitrim Sculpture Centre through the Professional Development Residency Award.
With the support of Fingal County Council Artists Bursary for the Development of Work, the first images of Sweeney were shot in May 2019 in Super 8 film.
An archive of bird footage has been created over the past two years, forming a parallel video piece Anser Anser, presented at the «soirée d'ouverture de Mise en Pli 2018» at FRAC Marseilles and at the Collective Exhibition «Barnacle» at 126 Gallery in Galway in 2019.